Any change between QuickBooks and ClockShark will require the web connector to run for full effect. Here's how to do it!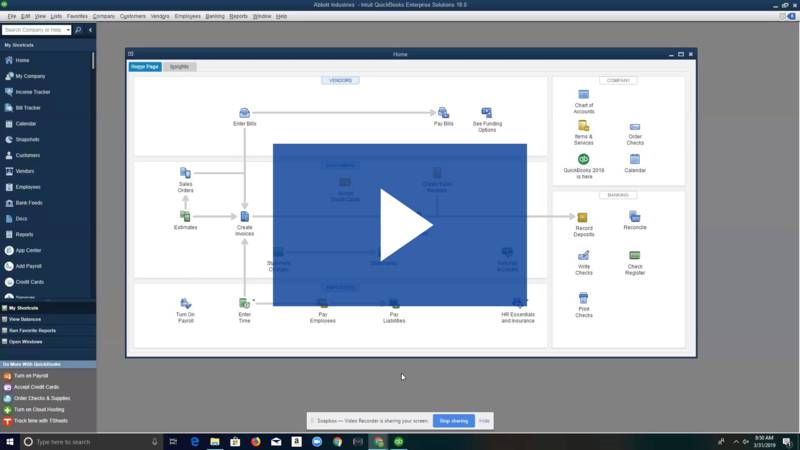 Whenever you want the information to travel between ClockShark and QuickBooks Desktop, you have to run the QuickBooks Web Connector in order for the changes to take effect. This will be used for things like exporting timesheets from ClockShark to QuickBooks. Or also creating new jobs, customers, employees, payroll items, service items, and more in QuickBooks Dekstop and sending them over to ClockShark.
So good thing this process is super simple and easy!
1. First let's open the web connector. There are a few different ways to do this. The easiest way is in QuickBooks by going to File > Update Web Services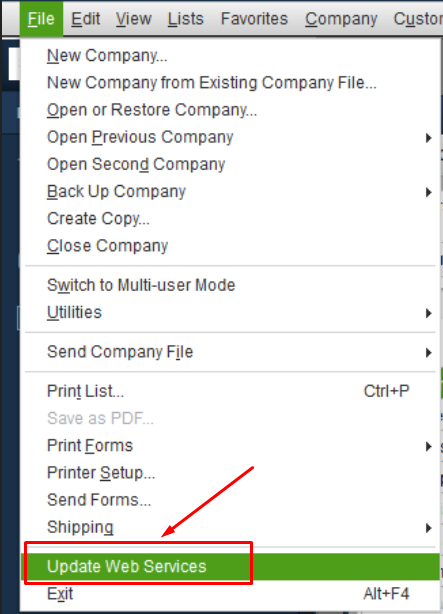 You can also simply search for "Web Connector" in your computer search bar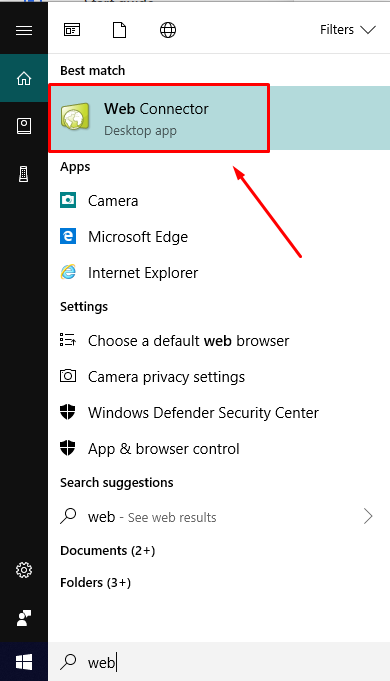 2. Once it is opened, you want to check the box next to your company name, and then hit "Update Selected"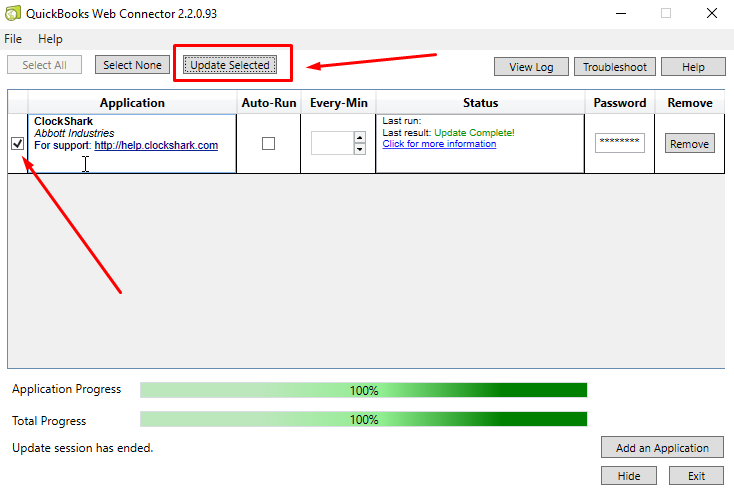 3. Note that you can also take advantage of the Web Connector's Auto-Run feature. This will let the web connector run every 60 (or more) minutes while the QB company file is open. After selecting the feature you will see the schedule at the bottom of the page.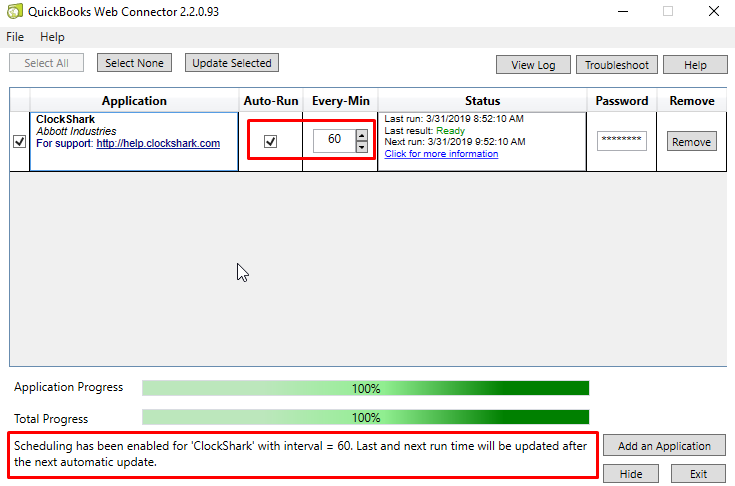 And that's it! Once the web connector runs, all the information from either ClockShark or QuickBooks will travel over to the other service!
If you have any questions along the way please feel free to contact our Support team and get ready for answers!